The principal partners of Coral Rock Development Group, LLC, are Michael Wohl, Stephen Blumenthal, Victor Brown, and David Brown. Amalgamating their talents five years ago to form CRDG, they bring a combined 125 years of successful development evidenced by over 10 million square feet of commercial properties and over 10,000 residential units covering an array of endeavors including mixed-use projects, shopping centers, self storage facilities, industrial warehouses, residential apartments, and townhomes. Importantly, CRDG partner Michael Wohl brings particular expertise in affordable housing, having built more than 75 affordable and workforce developments in three states, with 27 of those in Miami-Dade County. At present, CRDG is developing two affordable mixed-use, mixed income projects in Miami as part of its current portfolio of work. Biographies of the CRDG Principals, as well as materials and related renderings of other recent projects are included with this Proposal for your review and consideration.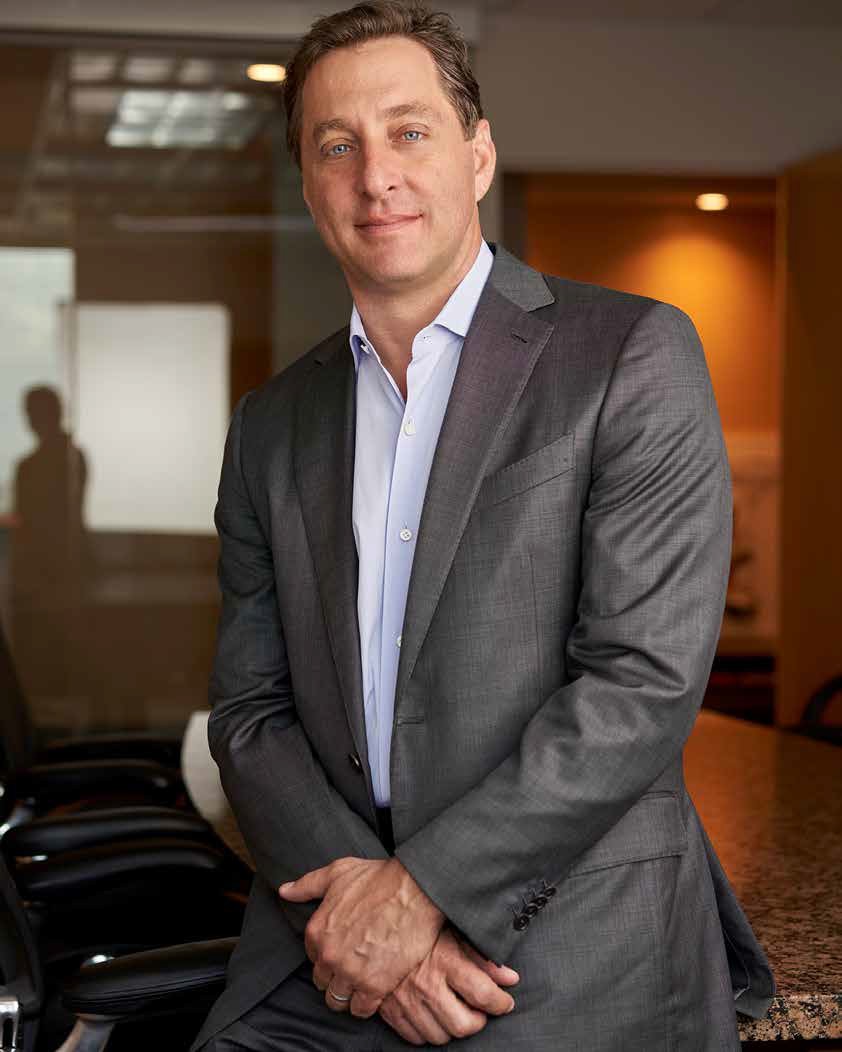 David Brown oversees site selection and entitlement operations for CRDG. He brings more than 20 years of experience and success as a co-founder of Budget Mini-Storage and Brown Development Group. He continues to manage and negotiate all aspects of the zoning and platting processes for BDG's various projects throughout Southern and Central Florida. He procures and analyzes market research, demographics, trends and other key metrics to determine project viability, and he has secured development rights of approximately 3 million square feet of commercial and residential property. David began his career as a commercial broker for The Doran Jason Group of Florida where he specialized in industrial properties. He received both a B.S. in Finance and an MBA from the University of Miami, Coral Gables, Florida. David is passionate about community service and animal welfare, and he is involved with several community-based organizations in South Florida.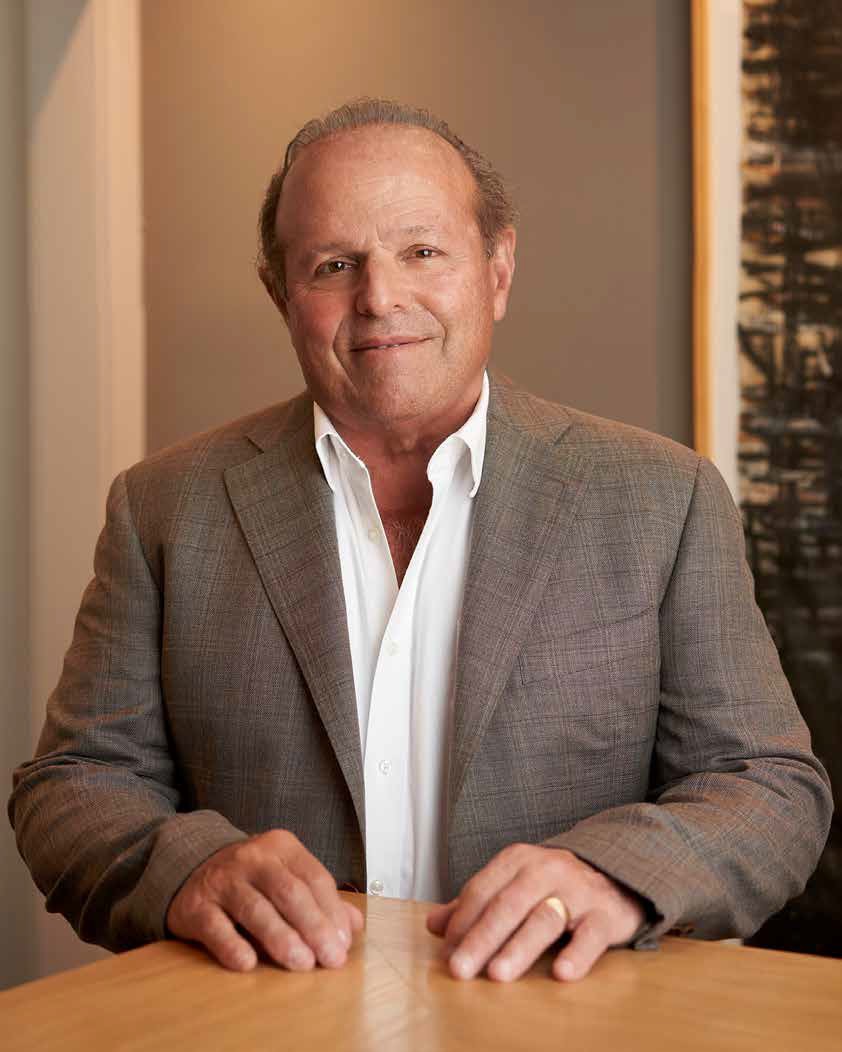 Mr. Wohl is a Principal of Coral Rock Development Group. He has an in-depth familiarity with real estate and law. He is second-generation real estate developer, carrying on his family's successful tradition of quality development first started in New York and carried down to South Florida with Mr. Wohl's relocation to the area in 1975. Mr. Wohl had been active in real estate development and management while continuing to practice law until 1990, when he formed his own full-service real estate firm, which has owned and managed over one million square feet of commercial property and 700 apartment units in Florida. He co-founded Pinnacle Housing Group in 1997, twenty years later Pinnacle is recognized as the leading producer of affordable housing in the southeast United States having delivered over 10,000 units in over 70 complexes. Mr. Wohl is also a co-founder of Ascend Properties.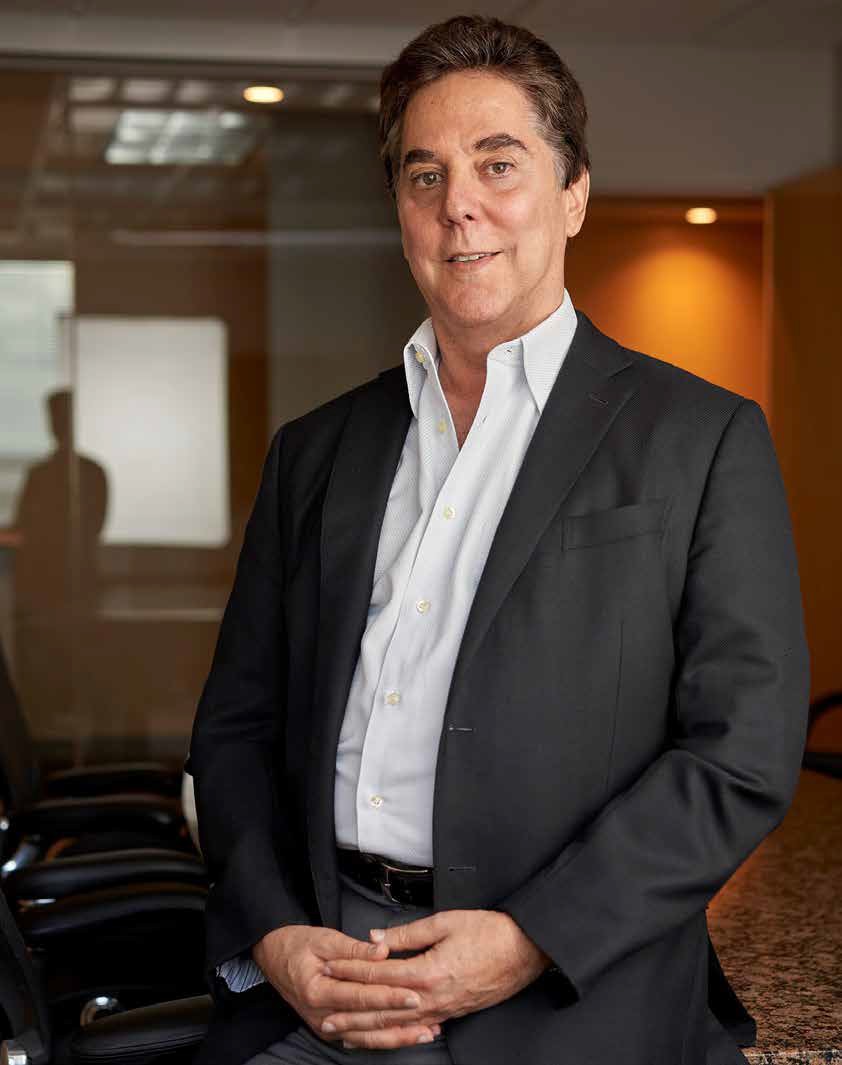 Stephen Blumenthal contributes to CRDG with his vast array of real estate development and financing achievements. During the past 30 years, he has accumulated experience and success with industrial parks, hotels, retail shopping centers, single-tenant retail buildings, and office buildings. Mr. Blumenthal is the President of J/S Commercial Realty, Inc., a full service real estate and mortgage brokerage firm. He received his Bachelor and MBA degrees from the University of Florida. Mr. Blumenthal generously contributes his time and resources as a Founder at Baptist Hospital, a Golden Angel at Jackson Memorial Hospital, a Young President at Mount Sinai Hospital, a Patron of the Adrienne Arsht Center for the Performing Arts. Additionally, he is a Founder of Children's Resources, and sits on the Foundation Board of The Miami Cancer Institute.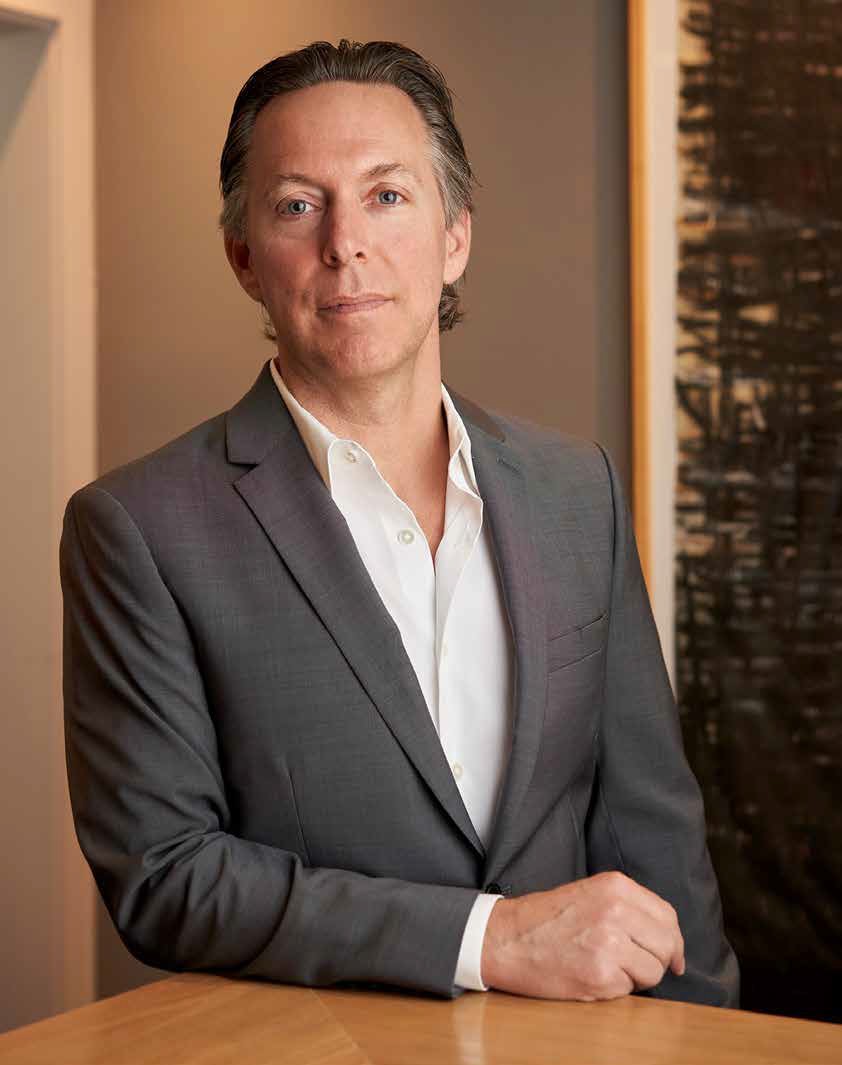 Victor Brown manages loan origination, analysis, underwriting, asset management, and execution of real estate investments and development projects for CRDG. It is a skill set he has mastered over the past 25 years with numerous successful commercial real estate projects in Central and South Florida. Victor co-founded Budget Mini-Storage (BMS) in 1995 and oversaw the construction, financing and day-to-day operations of 18 climate-controlled self-storage facilities encompassing approximately 2 million square feet and employing more than one-hundred personnel. Victor negotiated the lucrative sale of these facilities to Public Storage in 2006. Prior to BMS, Victor formed and operated Groshire Construction Company of South Florida which engaged in reconstruction of residential and commercial projects. Victor holds both a B.S. in Finance and Real Estate.