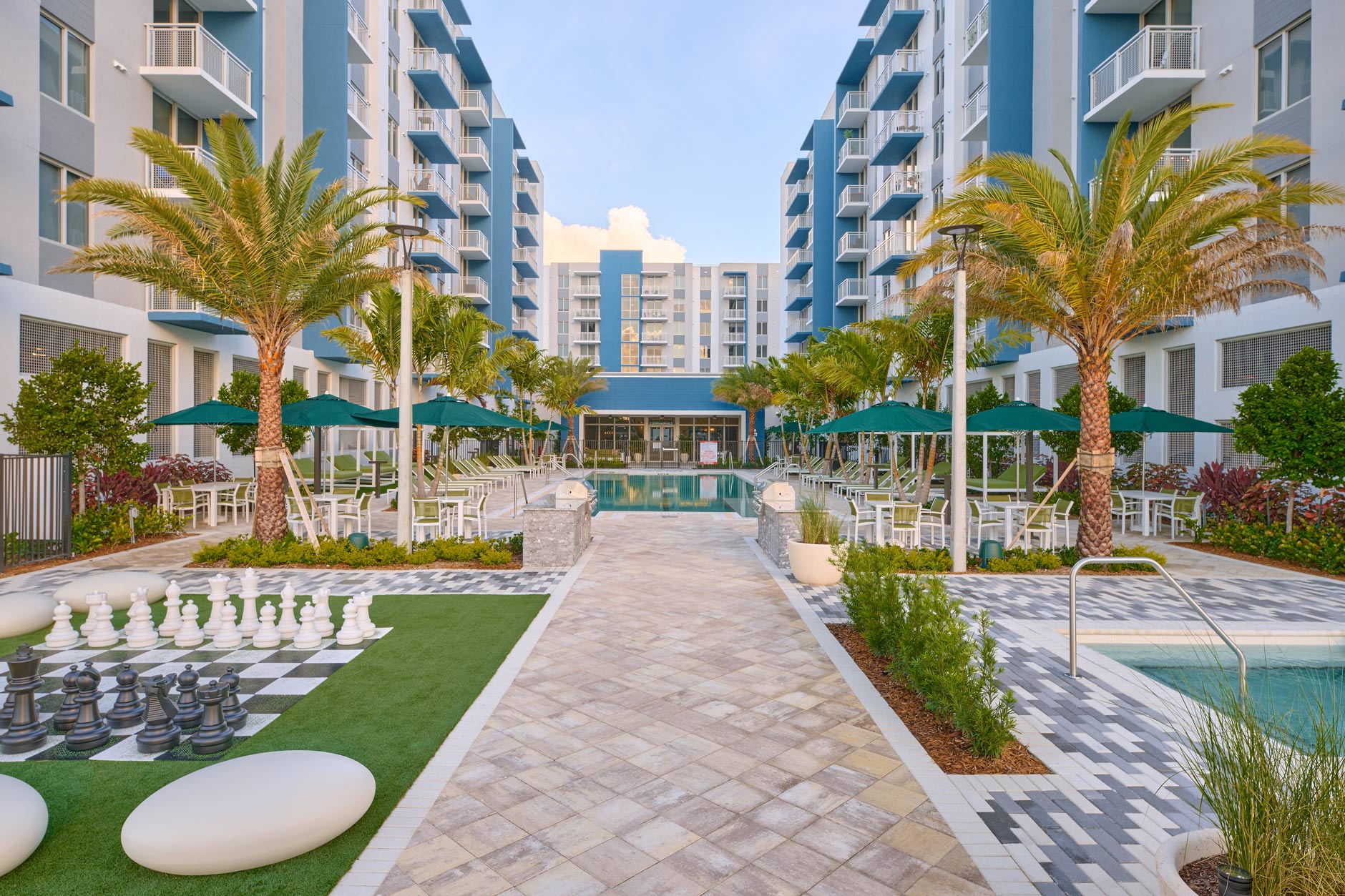 A Real Estate and
Development Company
in South Florida
A Real Estate and
Development Company
in South Florida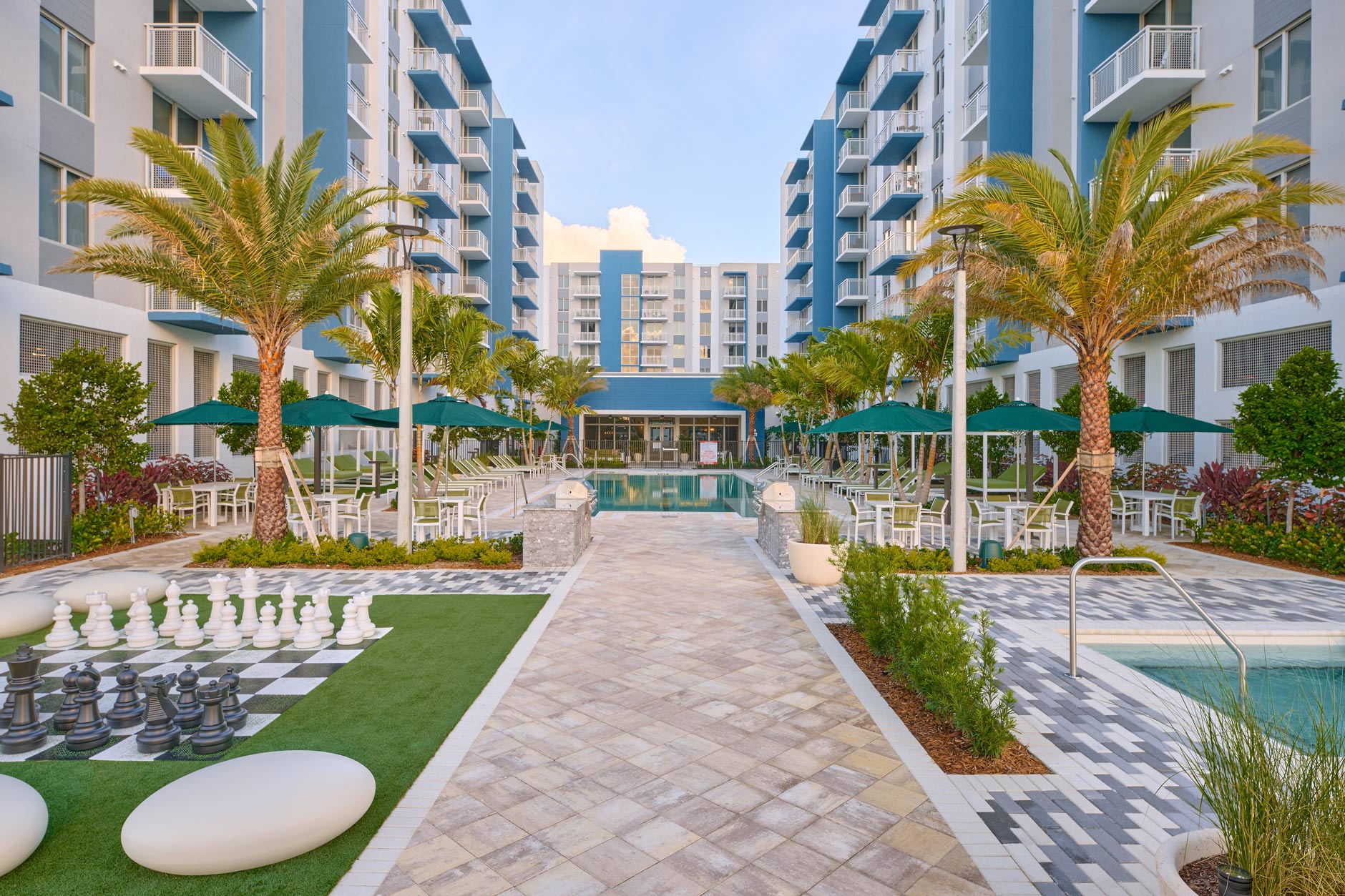 Coral Rock Development Group, LLC is a real estate investment firm based in Miami, Florida. Aligning four of South Florida's leading veteran commercial real estate builders and developers – Stephen A. Blumenthal, David Brown, Victor Brown and Michael Wohl – the partners have earned well-established reputations for high-quality, innovation and value in the related industries of multifamily, commercial, industrial and mini storage. With a collective 125 years of experience and demonstrable success in multiple areas of the real estate industry, Coral Rock's principals bring their distinct, respective strengths to the firm focusing on mixed-use developments across the state of Florida.
years of combined experience
residential units developed
affordable housing developments
square feet of
developments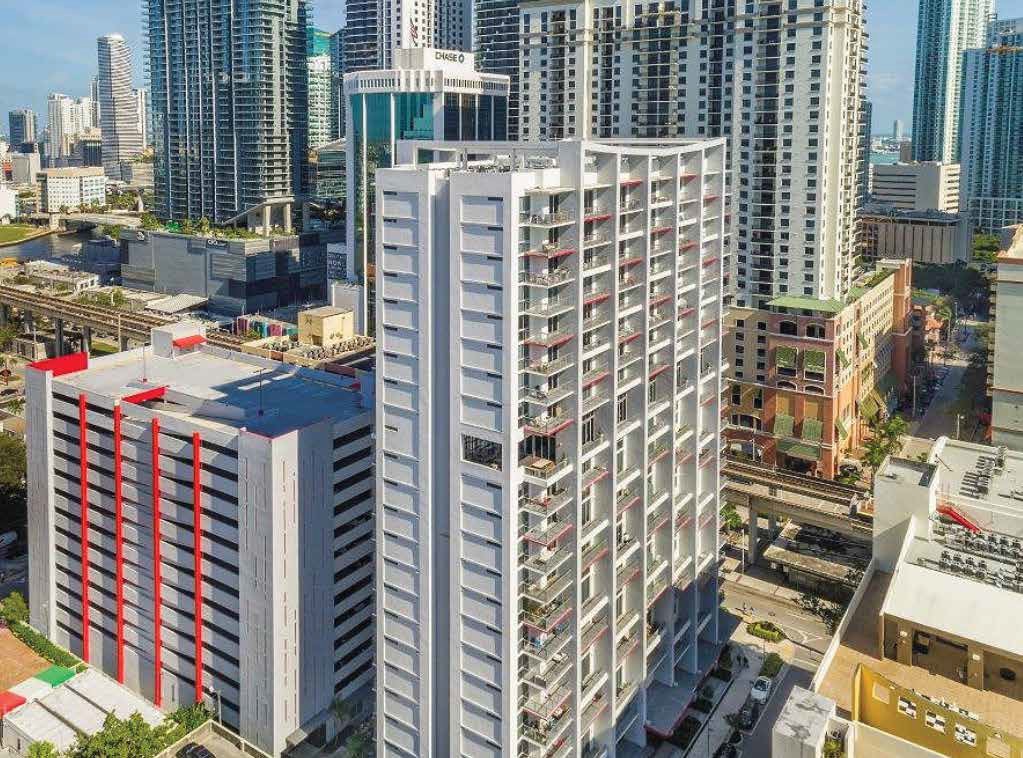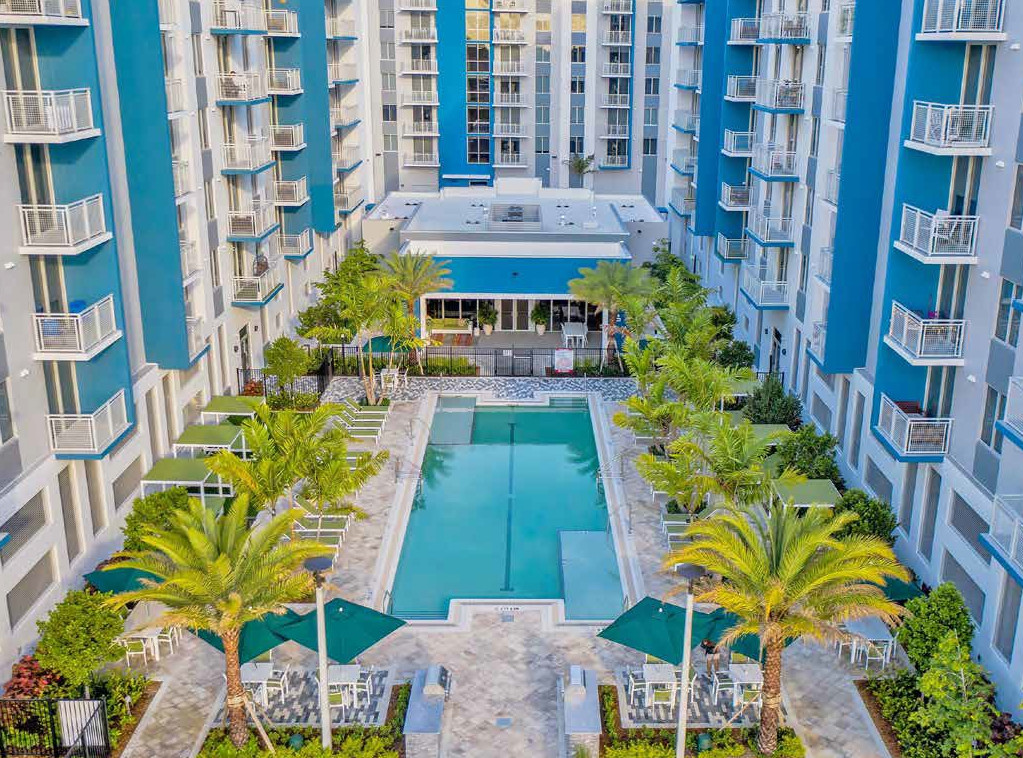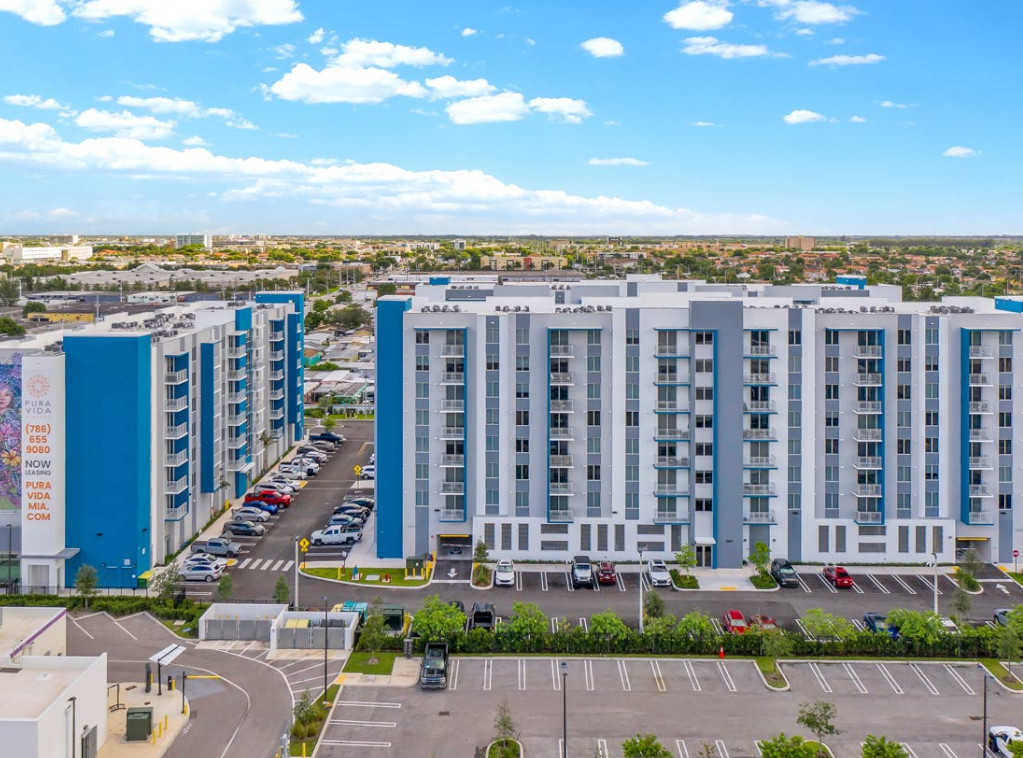 Our core business focuses on the development and investment in mixed use, multi-family and commercial properties, which are synergistic with our skills and experience. Our mission is to create long-term sustainable value for our investors and partners through strategic asset growth and increased profitability, while leveraging our team's expertise from across all sectors of our business to develop and reposition underutilized real estate with an integrated mix of residential, retail, and office offerings. From site acquisition to design and construction oversight, we are committed to creating real estate environments that are crafted for long-term growth.
We are experts at analyzing the potential and determining the highest and best use of a real estate asset in today's market.
We are a leading commercial developer with a proven record of innovation and achievement.
We have developed numerous residential projects throughout the years as dictated by market demands.
We have developed, owned and operated Industrial facilities encompassing more than 1.8 million square feet.