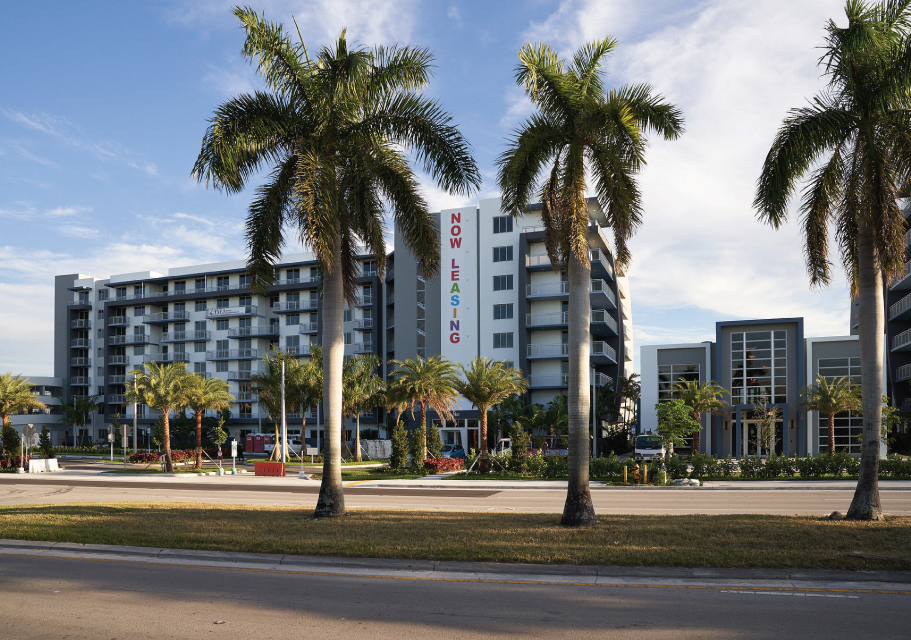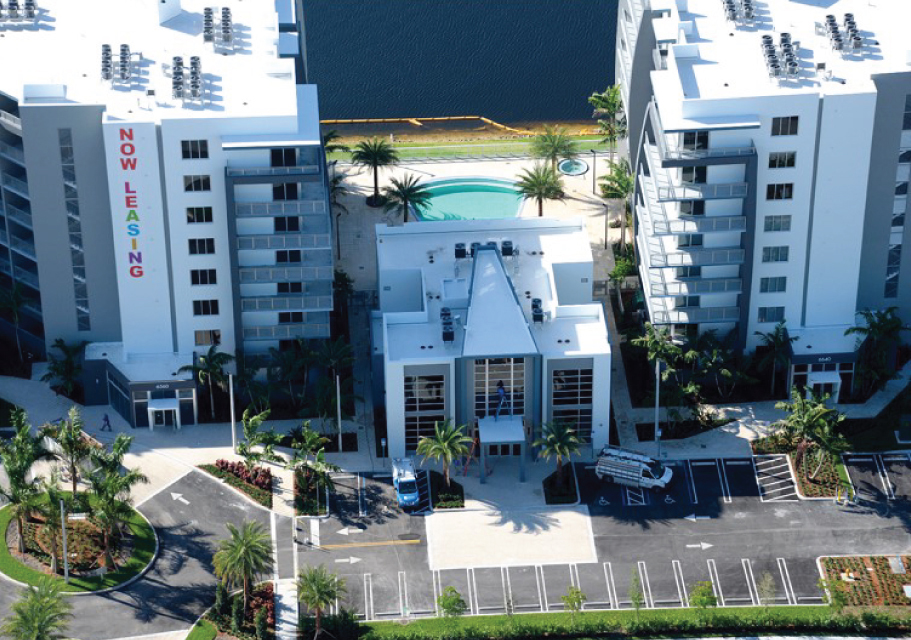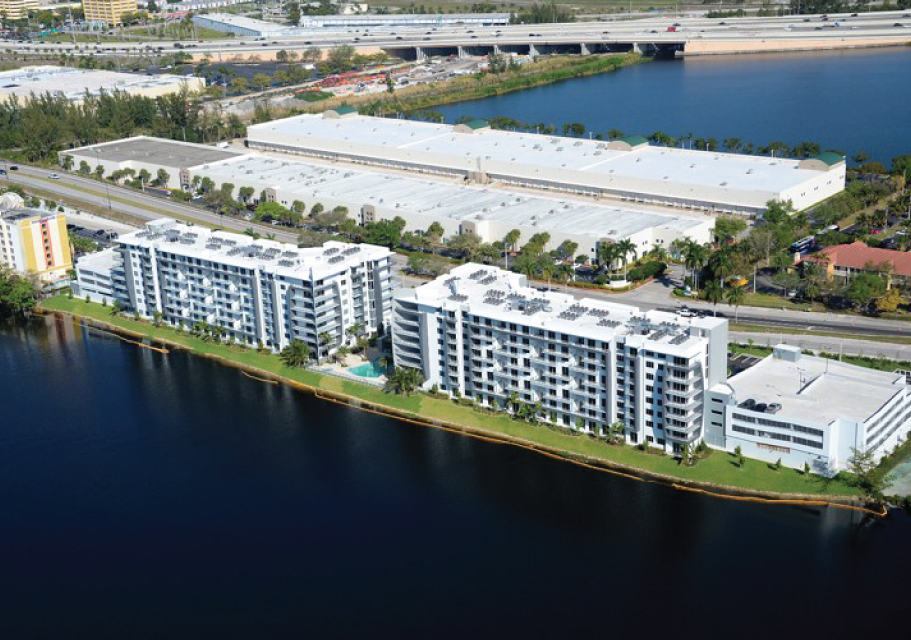 La Vida
Miami, Florida
272 Apartments
LaVida has 272 apartments in two buildings of eight stories each at 6600 N.W. 7th St. It was designed by Behar Font & Partners, with interiors by tennis star Venus Williams' V Starr Interiors.
Apartments in LaVida range from 728 square feet with one bedroom to 1,295 square feet with three bedrooms. Rent starts at $1,699 for the smallest unit, $2,099 for a two-bedroom unit of 1,020 square feet and $2,599 for a three-bedroom unit.
LaVida has a pool deck with cabanas and a clubhouse between the two apartment buildings.
Amenities include grilling stations, a business center, a fitness center with a yoga studio, a media room, a coffee bar and a caterer's kitchen. The clubhouse as an upper level terrace with hammocks.